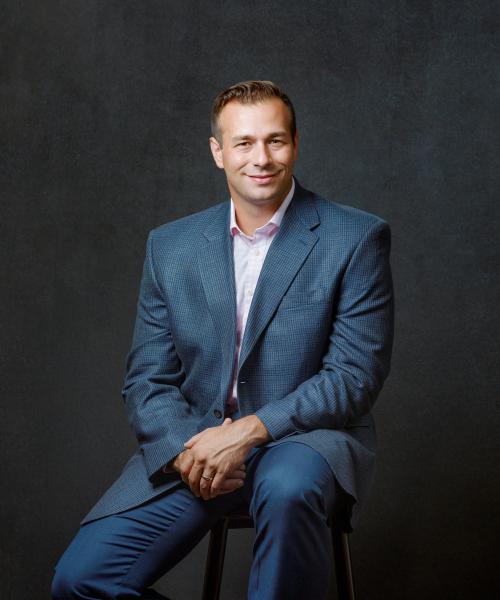 Michael Anicito

CFP®, AIF®
President and Founder
646-606-2111
Mike has been serving clients since 1999. Mike is a graduate of St. John's University where he earned his Bachelor's degree in Business Administration, with a concentration in Finance.
His career began spending over 10 years at large financial institutions. Seeing the direction of larger firms and the way they treated their clients, Mike decided to become and independent financial planner in 2011. Mike believes that the financial planning process is the cornerstone of a planner-client relationship. It is paramount that his clients feel comfortable and confident that the plan he puts in place is geared towards pursuing their stated goals and objectives.
As an independent CERTIFIED FINANCIAL PLANNER™ and has the ability to span across the financial universe in an attempt to deliver suitable products and services for his clients, without regard to one company's contracts or agreements. Mike is an advocate for his clients, not for a big company.  He has earned his designation of Accredited Investment Fiduciary (AIF®) but putting his client's needs at the pinnacle of his relationships has always been the implied foundation of building a successful and sustainable financial planning practice.  
Mike currently resides in Metuchen, New Jersey with his wife and three young children. Like many before him, Mike came over from Brooklyn as a young man. He shares his work days between his New York and New Jersey offices. His free time is spent with his family, playing tennis, and learning about horticulture.